Definitive Chargeback Prevention Checklist
Actionable chargeback prevention strategies from various POVs: merchant operations, customer service, marketing, security, and chargeback management tools.
Thank you
You'll receive the "Chargeback Prevention Checklist" PDF to your inbox soon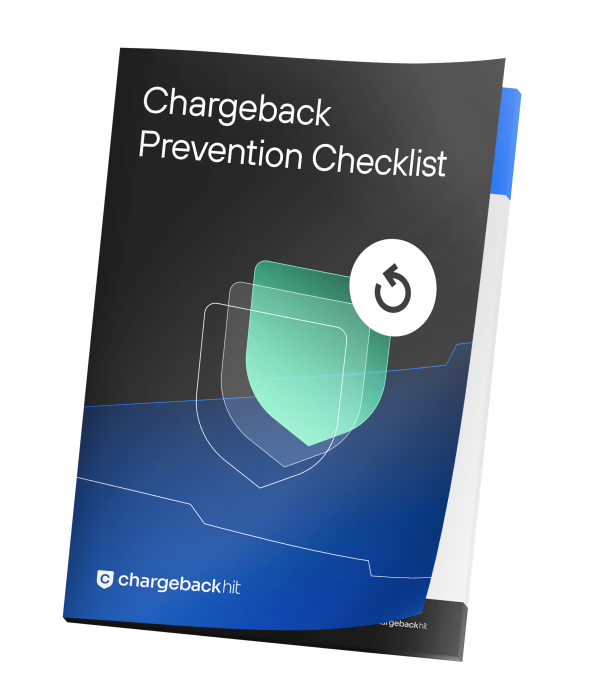 What You'll Find in the Checklist
Chargebacks undermine your efforts as a merchant in many ways, targeting time, revenue, business reputation, and relations with acquiring banks. We've prepared the market's most comprehensive list of methods addressing all aspects of chargeback protection:
01
Security must-haves
02
Fraud protection mechanisms
03
Merchant error elimination tips
04
Customer service best practices
05
Transparent marketing strategies
06
Chargeback management solutions
Deflect up to 80% of Chargebacks
Decrease your chargeback ratio 4x times and save about 10% of your yearly revenue with our ultimate chargeback prevention solutions.
Download the checklist
By clicking "Get the checklist" you agree to our Privacy Policy
Thank you
You'll receive the "Chargeback Prevention Checklist" PDF to your inbox soon